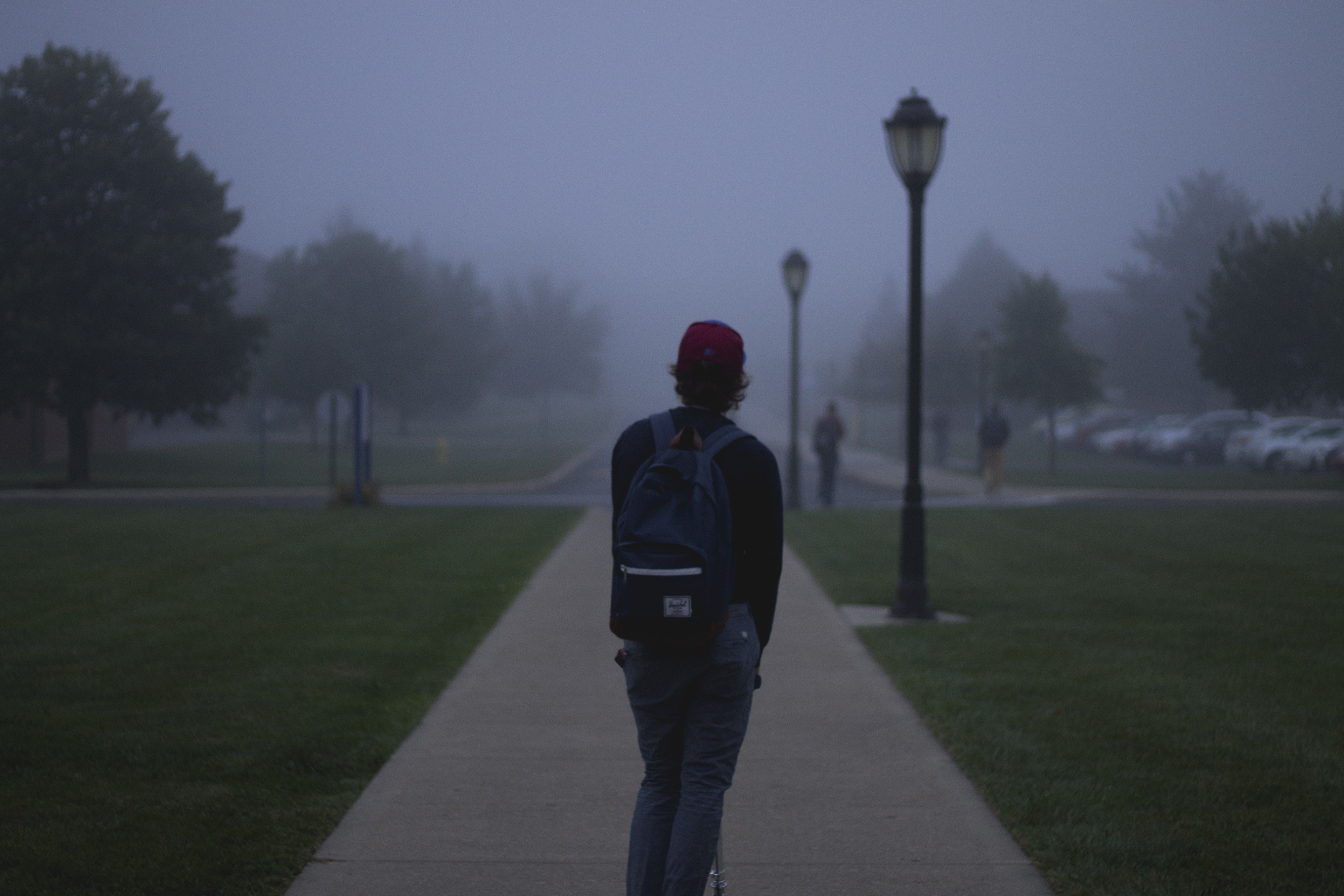 The age of emancipation is one of the most misunderstood topics in Indiana child support law among parents. After children are emancipated, child support stops. When exactly does child support stop? Some believe that emancipation is triggered when a child turns 18 years old (which is common in many other states). Others believe emancipation is triggered when a child turns 19 years old (which is the current Indiana law), while some still assume that the age of emancipation is when a child turns 21 years old (which is the prior Indiana law).
Since July 1, 2012, Indiana children are emancipated in regards to child support when they turn 19.
Before July 1, 2012, children were emancipated at the age of 21. Now, if you are a parent who pays child support, you may file a motion with the court to stop your child support payment after your child turns 19 years old. No matter whether you have one child or multiple children for whom you are paying child support, you can file a motion on behalf of all of your children that are over 19 years old.
Thus, for most who are ordered to pay child support, your child support obligation stops when your children turn 19. This is true even if your children are in college and still rely on you or your spouse for financial support. This is true because many children who attend college no longer live at home, or they spend very little time living with the custodial parent during their breaks, etc.
Regardless of whether your children go to college, it is still in your best interest financially to file a motion to modify sometime before your children turn 19.
If you have a child who will soon be age 19 (or older), you should contact an Evansville, Indiana child support attorney to discuss filing the proper motion to emancipate your child. Well before this time, however, you should contact a Child support attorney if you believe your child or children will go to college. This holds true whether you pay child support or if you receive child support. Any education after your child graduates from high school is called post-secondary education, and "child support" during college years is referred to as post-secondary educational expenses. If you want your child support order to address post-secondary education, it is best to start planning for these potential expenses with your Indiana family law attorney when your child is 16 or 17 years old.
Regardless, do not forget to file a motion with the court to have your child declared emancipated. Your child support will not automatically stop without a court order initiated by the parent who pays child support.