Commonly, after a divorce or paternity action, factors change that necessitate the filing of a motion to modify child custody, child support, or spousal support.  To avoid surprise of a ruling that you thought was outside the realm of possibilities, it is very important to have an experienced family law attorney to provide you with professional advice and legal representation.  There are many so different reasons to do a modification because child custody, child support or spousal support may become necessary.  Changes in health, income, or medical needs of the spouses, as well as new needs of the child, like a newly diagnosed medical condition or disability, may require modification.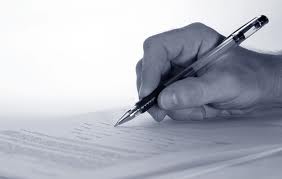 If the modification is based on a financial situation, then the payer or recipient must be prepared to prove that there is at least a 20% change in the parent's need for financial support or in their ability to pay financial support.  Child support and spousal support are the two areas that most frequently require modification and require the assistance of a family lawyer.
I have experience with modifications as a divorce attorney and as a prosecutor in the child support division of the Vanderburgh County Prosecutor's Office.  I will assist you with the modification of child support or spousal support, or whatever type of modification your situation calls for.  In today's world, people's needs and financial circumstances are constantly changing, and  I understand that sometimes modification becomes a necessary legal action.  As your family lawyer, I will answer any questions you may have about modification, and I will guide you through the process.  With help from a family lawyer like me, you have a better chance at achieving a desired result from modification.